Products Used At Beauty Ritual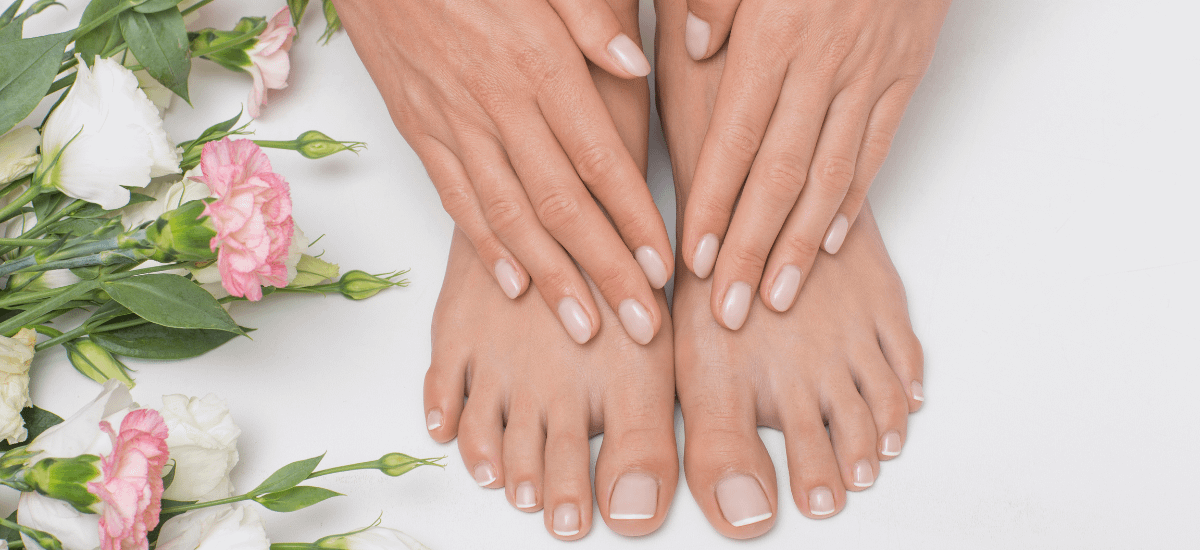 CND is the global leader in professional nail, hand and foot beauty. They are committed to advancing the nail care industry and devotes significant time and resources to product research and development. CND is an industry-leading advocate for the role of nail care in personal beauty and fashion.

Footlogix is the worlds first and only Pediceutical foot care range offering innovative products that provide effective and transformational results for a variety of skin conditions of the feet- from simple dryness to more severe conditions resulting from life style choices and diabetes. 85% of people have a foot health issue with out realising. Fungal infections are very commonly thought to be 'just dry skin' and are easily missed. At Beauty Ritual, you can rest assured knowing your feet are in good hands! Footlogix have a professional and home care range too so you can really care for your feet between appointments. We are all about using the very best products to offer the best possible service.
Nouveau have been lifting lashes and self-confidence since 2005. In that time, they have earned a reputation as the UK's number one lash brand, across pre-treatment, consultation, application and aftercare. They are the gold standard for lash training, globally recognised for their award-winning course, as well as being the leading experts on beautiful eyes. Nouveau invented the lash lift- LVL is the original and best lash lift out there, so of course that's why we use Nouveau!
As well as using one of the best and safest nail colour systems in the profession, we use Navy Professional Tools. To offer the best you need to use the best and these tools make all the difference. The tools are made in the UK and as hygiene and precision are a high priority, they are made with a unique titanium coating. This gives each tool added strength and durability plus bacteria are unable to adhere to the surface.

At Beauty Ritual, cleanliness is a priority. We use the Navy Hygiene System. This was developed by the founder of Navy and Dr Patrica Fenton MB BS (NHS Trust Director of Infection Prevention and Control 2001-2013). Their system replaces the old style blue disinfectants which can be misused and become contaminated. The 3 step system ensures simple but effective cleaning and disinfection of the tools, so rest assured, you are in safe hands.